CURRENT ARTICLE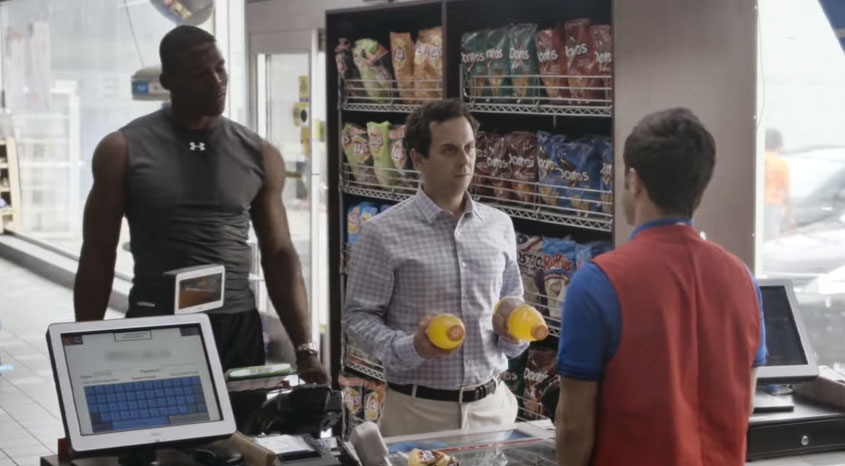 Gatorade Tells Huge Demographic to Get Lost This is a very interesting commercial. They are actually telling a large demographic that they do NOT want their business. If you aren't someone who works up a sweat, their product is NOT for you. There are a hell of a... read more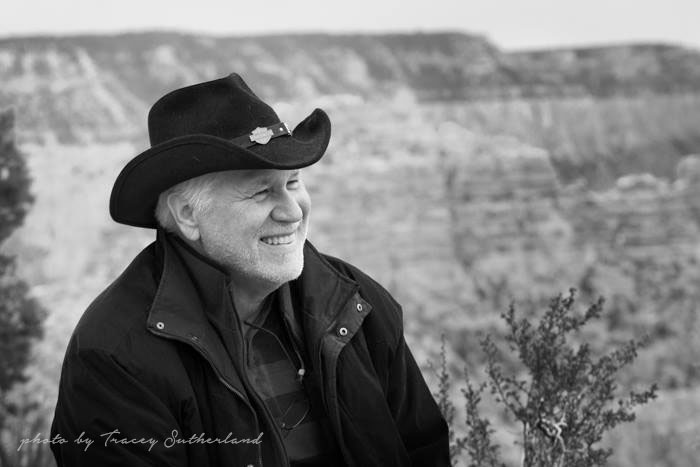 Hi, my name is Don and as I said, I do like to make stuff.
I have been a commercial photographer, a musician, a teacher, an author, and a designer. This is a unique group of specialties, and I use them all when working toward building your visual media strategy. I love jazz and classical music, roadtrippin', hiking in northern Arizona and southern Utah, travel and Mexican food.
If you would like to work with me, that would be very cool.
Hey photographers, check out Lighting Essentials.
Looking for a photographer for an upcoming project?
What is a visual strategy?
Visual media is photography, illustration, graphics… the way things look. Did you know that Instagram and Pinterest may be the most powerful social platforms for marketing creatives?
Visual media strategy is important.
It defines the look of your business, and that look is interpreted all over the world in this crazy global economy. They may not understand the words, but they get what you are trying to say from how you visually present it.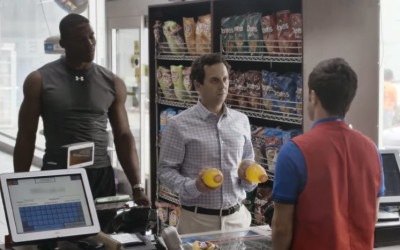 Gatorade Tells Huge Demographic to Get Lost This is a very interesting commercial. They are actually telling a large demographic that they do NOT want their business. If you aren't someone who works up a sweat, their product is NOT for you. There are a hell of a...