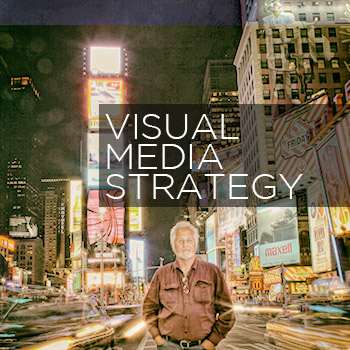 We are deep into the visual media revolution. If you are in need of a visual strategy, new website or other graphics, I may be able to help with that.


I work closely with creative people, entrepreneurs and photographers who are looking to engage more audience.
More info on Mentoring/Consulting here.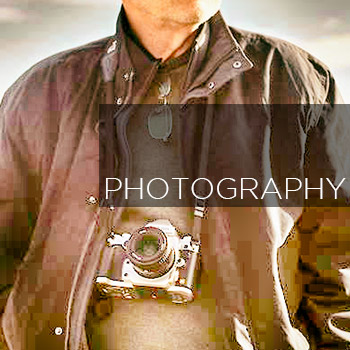 I mostly photograph people and still life. I also have a love for the outdoors.
Currently available for assignment.


If you decide to work with me, here are some things you should know.
I believe nothing happens without hard work,
and I work hard with you to make stuff happen.
In fact we work hard TOGETHER to make stuff happen for you.
Tired of where you are? We can change that.
Tired of wasting time? We can change that too.
Tired of feeling like you sort of know where you should be going, and what you should be doing to get your business to the next level? (What is the "next level" we all hear about all the time? Does that even make sense anymore?) How about we get moving, get going, get out the door and making stuff happen… That whole 'next level' thing will take care of itself.
We will smash the ceilings and break the chairs and run the
distance to MAKE THINGS HAPPEN!
And that is just how we greet the day… wait till after lunch!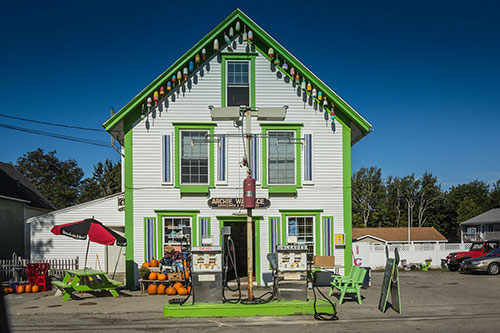 Things you should know about working with me:
I am opinionated. I hold them to be the essence of who and what I am. Without my opinions I am just another 'web guy' and goodlordamighty I don't want to ever be a 'web guy'…
I like to work, and I like to push you to work. Looking for someone to let you off the hook, or give you a pass for 'effort'? Really? Not me… not my style.
I am not into corporate ladder, chain of command crap. I like dealing with the entrepreneur in charge. If I am not C-level engagement, I am not at my best.
I am a capitalist and I like profits. Hopefully you do as well. If, however, you think that all business owners are greedy bastards out to destroy the planet we will most definitely NOT be a good fit.
I like jazz. Hang out at my studio and you will hear a lot of jazz. Don't worry – it isn't that loud. Most of the time…
I love the entrepreneurial spirit, and I hate Powerpoint, CYA emails and 'insider jargon' so let's just not let that paradigm enter the bottom line / top-down, enterprise level core competency empowerment in order to move the needle… OK?
I am a creative person… no doubt about that, so don't doubt me. I do shower regularly and have no piercings. That makes me different from other 'creatives' right there… LOL.
Who you should be.
Someone who loves business, wants to shake things up, and is not happy with where you are currently playing. You want to move to a new place, play with some new players… grab a chili dog and throw some hoops with new cats.
And forget all about what the 'rules' are – they were mostly made by schmucks who didn't play by them anyway.
Cut to the chase…
You want to make shit happen?
We do this.
We do it together…
And we don't actually have to be sitting in the same smoky jazz bar to do it – we have the luxury of technology. I use GoToMeeting or Skype or PopExpert… whatever works – and we get together for an hour to discuss your challenges.
And to brainstorm an idea or two for you to use right away.
Not later this year, or when cash-flow gets better… RIGHT NOW.
If there is no sense of urgency, that may be the problem right there.