Kyle needed a very clean and professional website so we used a very modern, minimal theme and kept the images forefront.
We did a full logo treatment, website and marketing strategy for Kyle. Being in the Reno area, we focused on imagery that could open doors at casinos, design firms and hospitality businesses.
We are also working on a PDF portfolio and an email campaign to deliver images to clients in both his regional area and nationally.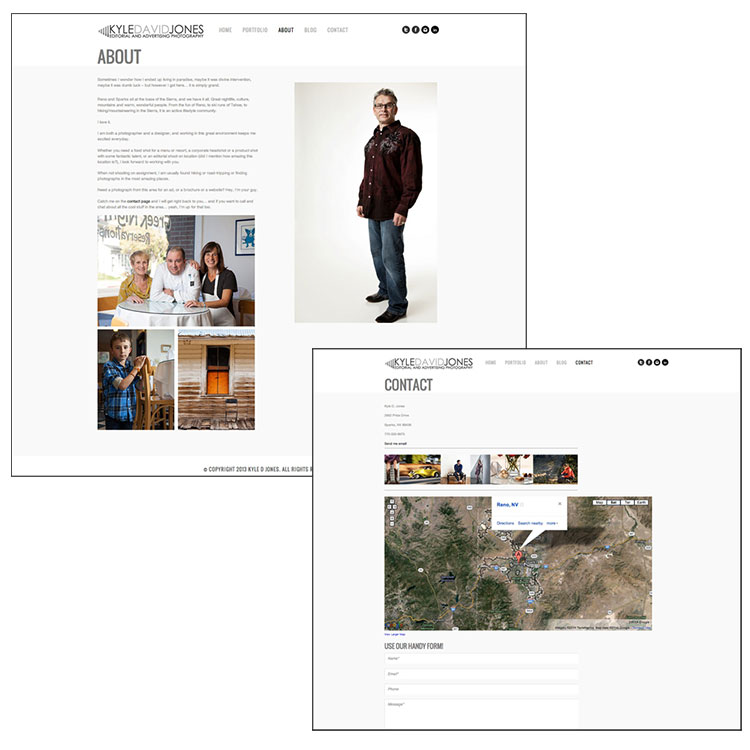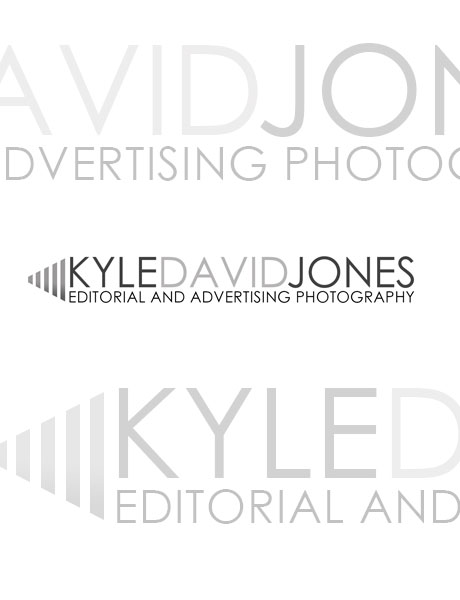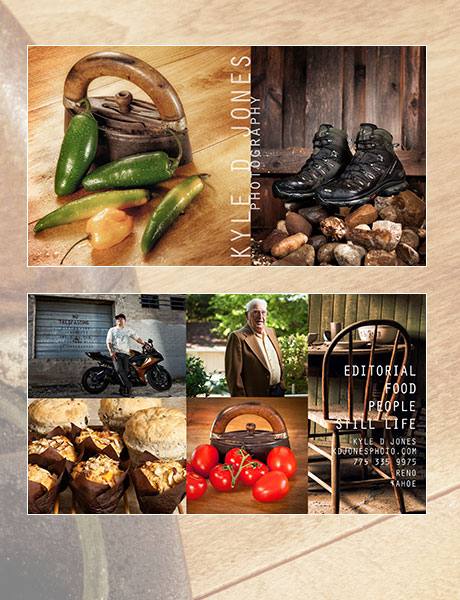 Logo Development
Printed Leave Behind Promo Pieces
Kyle's Blog focuses on the interests and needs of his clients. The goal of the blog is to establish Kyle as a regional and national shooter in the North Central California area. Being in a fast growing area with lifestyle, hospitality, food and people photography as a main focus, Kyle is well positioned to take advantage of the growth and establish himself as a national presence.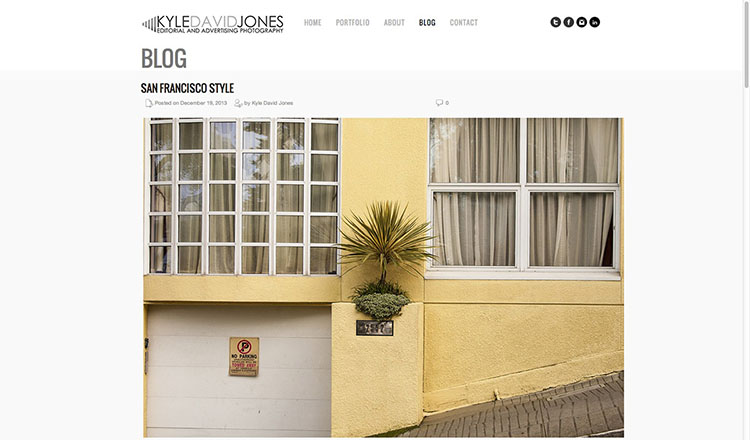 Email Campaign
In order to inform the clients that Kyle is pursuing, we have developed a monthly email campaign. Featuring a single image with links to the different parts of his website, the email should drive even more traffic from referrals and friends.