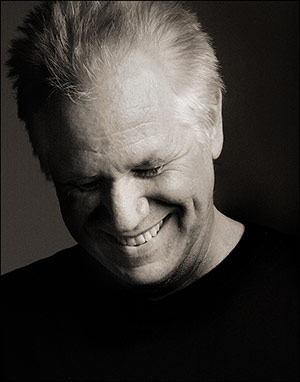 My name is Don Giannatti, and I have a unique perspective on this crazy business.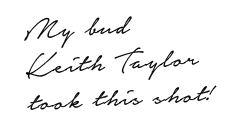 I have been a photographer, a designer, and a creative director. I have been on set at 3:30 am waiting for the sun to come up for a corporate shoot in the middle of Nowhere, New Mexico and I have led teams to successful first-round funding on the VC streets of San Jose. I have designed web sites for people who had no money but needed something desperately, and I have built websites for huge companies for whom money was no object. I have created marketing and visual media strategies for famous people and turned around and created similar for people who want to stay out of the limelight totally. I have worked from a converted bedroom office and I have worked from huge glass and steel buildings. From a small business that developed websites I grew my business to the third largest ad agency in Arizona in less than five years.
Along the way I learned a few things. About the business of marketing. About the needs of business, and how we can make people become aware. About the importance e of a strong visual brand. And about myself.
I have won awards for art direction, photography, and design. I don't say this to brag, I am saying this to let you know I am not an untested source, or a wannabee with a website. There are too many of those out there.
And I LOVE to Write…
I have written 5 books. Three for Amhearst Media, one self published and another to be released this Fall (2014). I have taught workshops all over the world and was invited to teach at CreativeLIVE twice. My workshops won a people's choice award (Top Thirteen Workshop Instructors in the World) from Photo District News, the premiere trade magazine for the commercial photography business.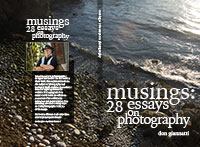 I am a little bit arrogant, and I don't apologize for it. I know what I am talking about. It has been knowledge hard won, and the striving for more expertise and knowledge continues each and every day.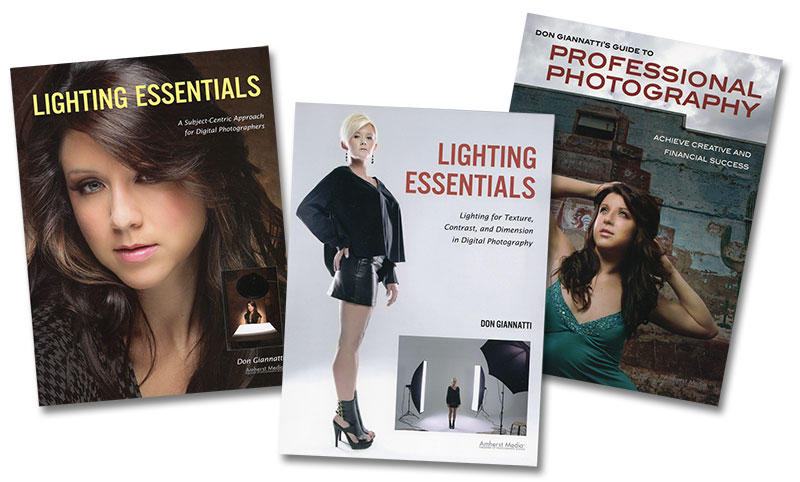 Even more about me for those of you who got down this far…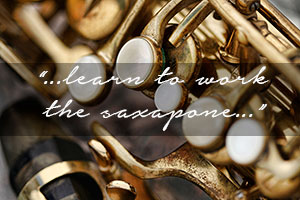 "… and I'll play just what I want."
I love music, and dance (although I am far better at the former and prefer the latter to be performed by others) and all forms of art. I play the drums and play at the piano.
And I got a sax too.
I have a wife, probably the most patient woman on the planet, and three beautiful daughters. I love them immensely.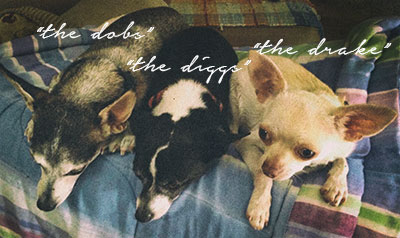 I also have three small dogs who love me more than I deserve, but then… they're dogs. And I feed them and scratch their tummies.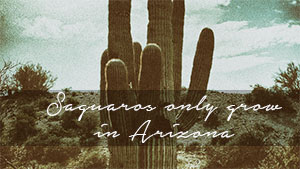 Working with me is a lot of fun – whether you hire me for a short engagement or work with me for a decade, you will always find me excited about your project, excited for the opportunity to work with you and excited for your successes.
I live in Phoenix. If you are in the area, give me a call and we can have lunch at La Tolteca – authentic Mexican food beyond compare.